About Us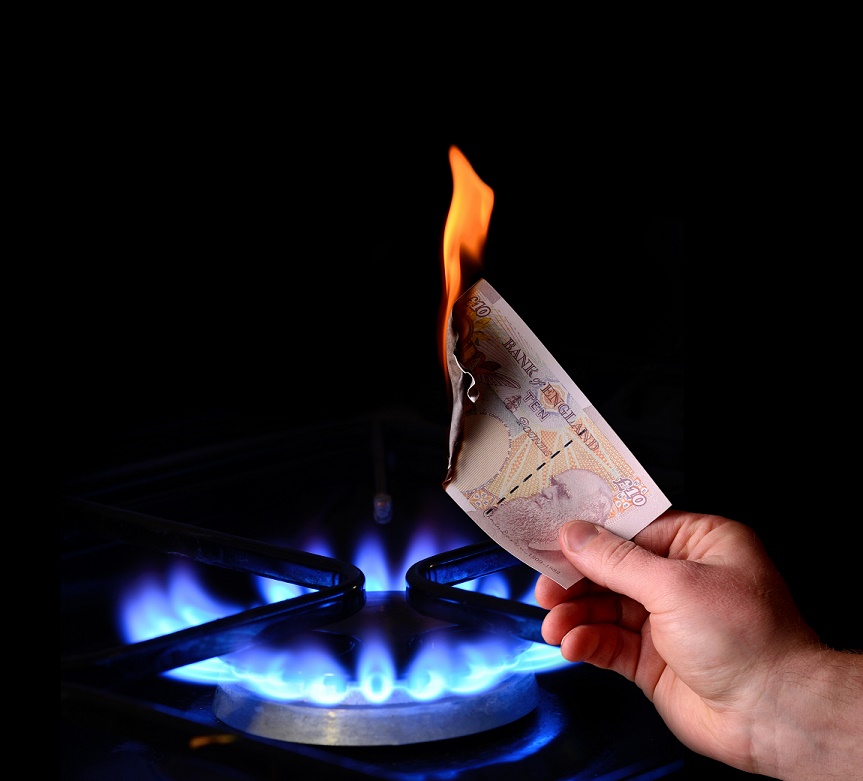 Visible Landlord Services is a standalone support service to enable landlords across the UK to access various types of grant funding, provided by the government for the purposes of making their property portfolios more energy efficient, affordable and reducing the carbon footprint.

We have many years of experience of working with landlords and as a consequence understand the unique needs of landlords. Time being a valuable commodity, we offer services to landlords both small and large, to make the process of identifying what grants are available for properties within a portfolio. Guidance through the application process is available, which more often than not in many cases a painstaking sequence.

Using our extensive knowledge of the forever changing landscape of funding and in particularly grants such as Energy Companies Obligations (ECO) funding, we ensure that that landlords are able to take advantage of grants in order to make their portfolio more energy efficient on a managed ongoing basis.