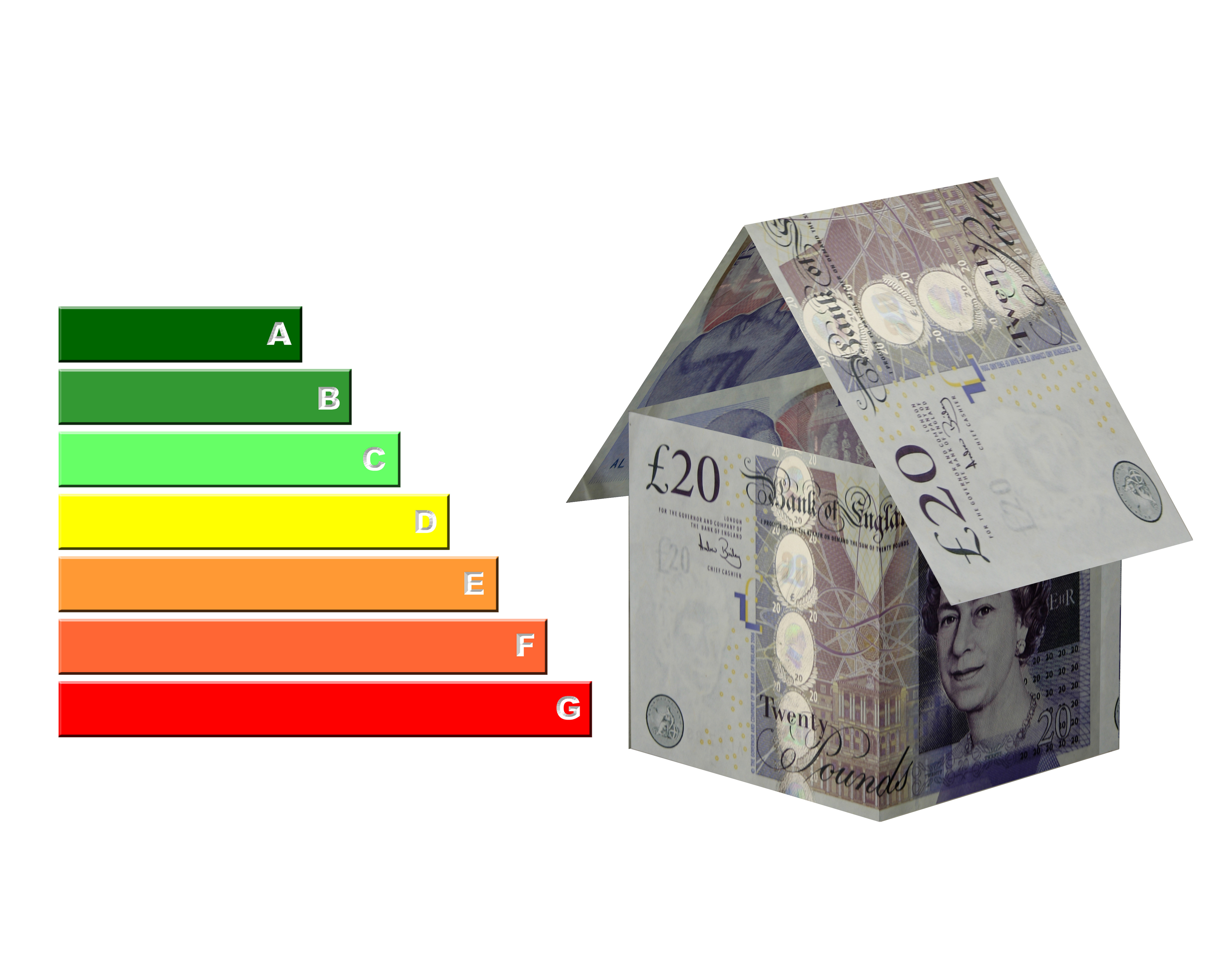 The 2011 Energy Act contains provisions for regulation to drive the take-up of energy efficiency improvements in the domestic and non-domestic private rented sectors. The use of these regulation-making powers is conditional on there being no net or up-front costs to landlords.

From April 2016, private residential landlords will be unable to refuse a tenants' reasonable request for consent to energy efficiency improvements, where a finance package, such as the Green Deal and/or the Energy Company Obligation (ECO), is available.

Provisions in the Act also provide for powers to ensure that from April 2018, it will be unlawful to rent out a residential or business premise that does not reach a minimum energy efficiency standard (the intention is for this to be set at EPC rating "E"). These requirements will be subject to there being no upfront financial cost to landlords; therefore, landlords will have fulfilled the requirement if they have reached "E" or carried out the maximum package of measures funded under the Green Deal and/or ECO.